Christmas Ornaments vintage style.
My vintage shop :
Vintage Set Christmas Ornaments , Victorian Angels Christmas Tree Ornaments ,Set of 6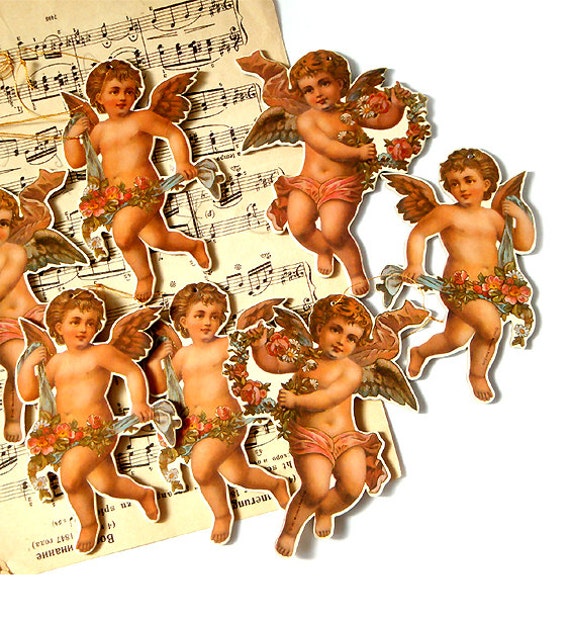 Set Die Cut Cardboard Victorian Angel Christmas Tree Ornaments .
Are printed on both sides and have a shiny coat on one side. They also have a gold Christmas hanger.
Mark: Merrimack Publishing
Set Tree Ornaments contain 6 ornaments.
Measurements: 5 x 3 1/3 inches (12,5 x 8 cm).
In excellent condition!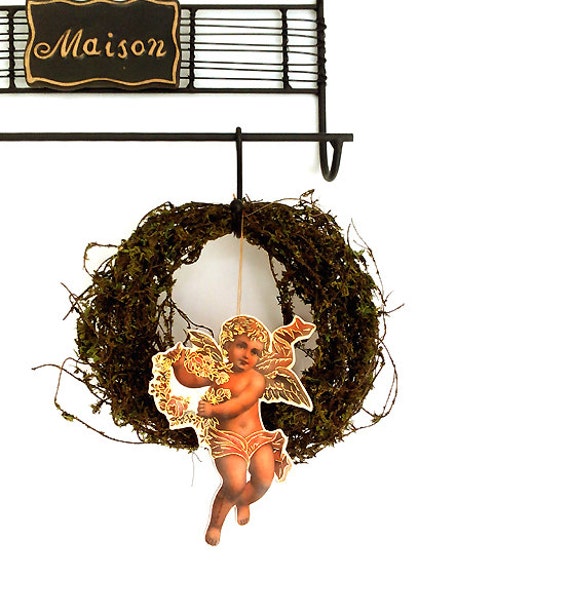 See more: